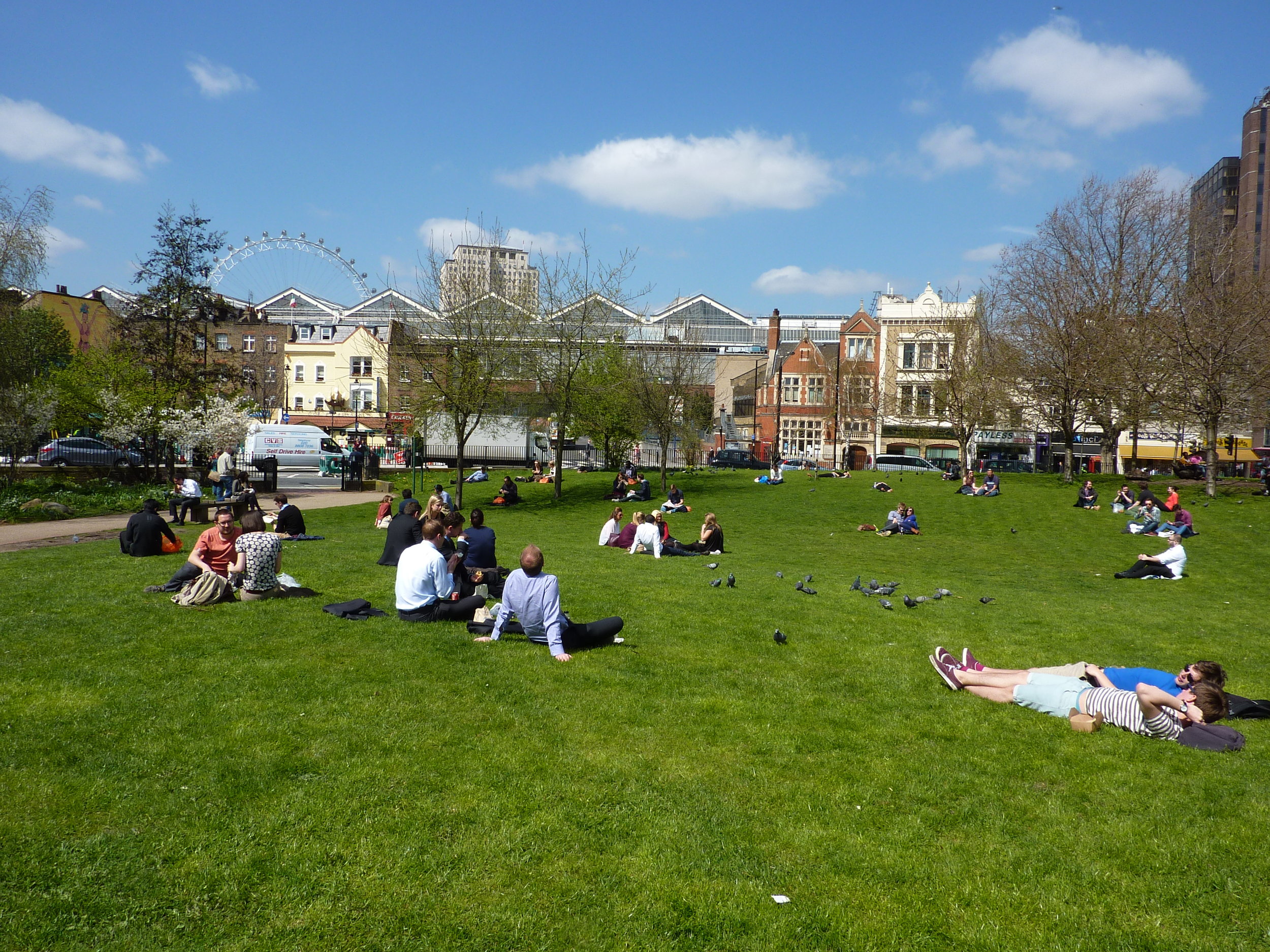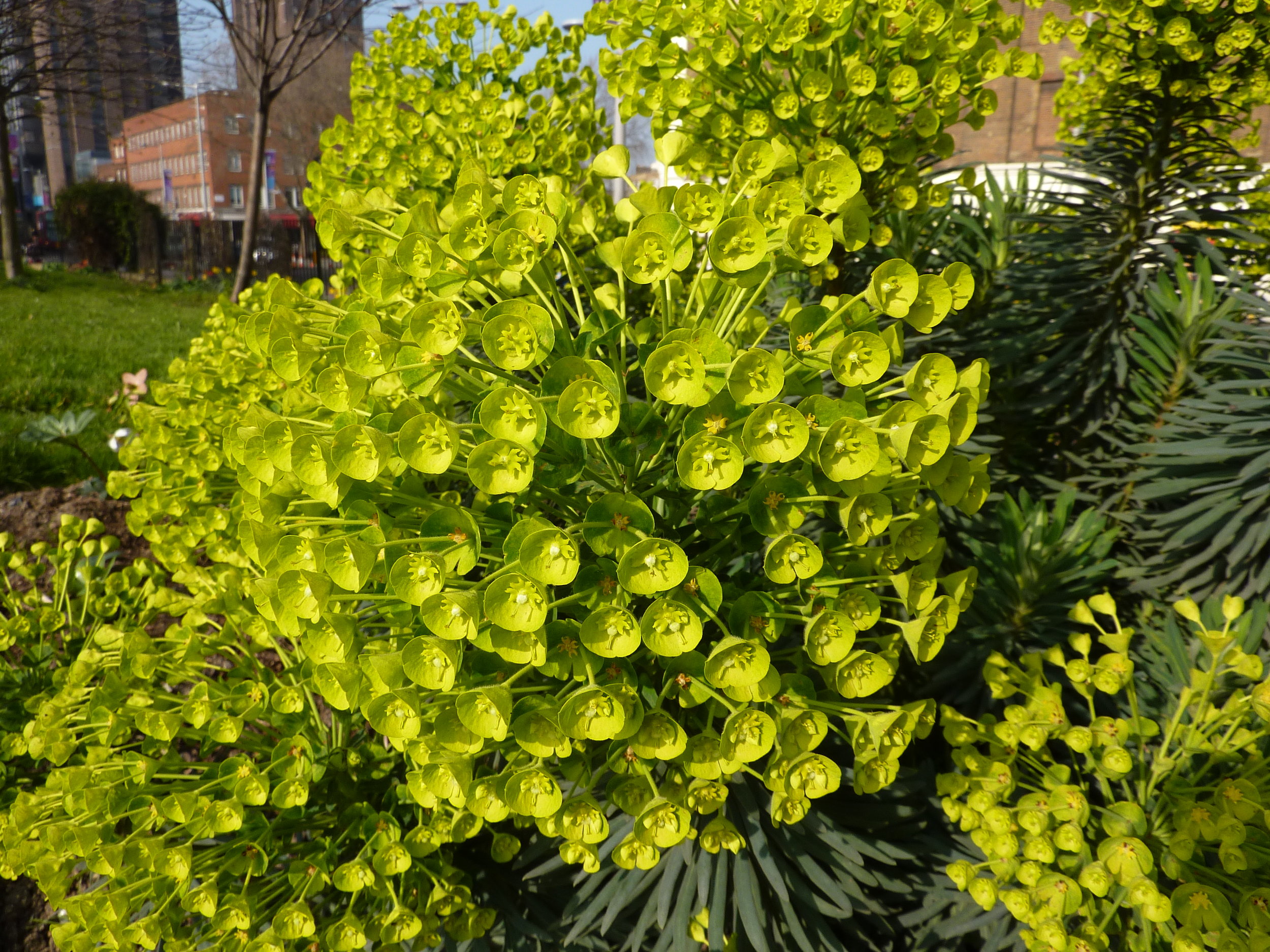 1) New accessible entrance at the corner of Waterloo Road/Baylis Road. A brand new entrance to welcome park users with a gentle slope for wheelchairs and buggies.
2) Bigger, flatter lawn. The central lawn will be flattened and enlarged.
3) Improved paths going around the park. A new path loop will link all the entrances.
4) Play and nature trail. The area around the existing water feature is to be redesigned as a woodland play trail with tree cover overhead and marshland planting around your feet. A dry riverbed will replace the water feature, incorporating natural play equipment.
5) 6) and 7) Improved entrances. Better signage and information boards for park users, more planting to please the eye.
8) 9) and 10) More planting. Attractive, robust planting to provide year-round colour and seasonal interest.
11) Maintenance area. A better place to us to store tools, make compost and undertake maintenance with plant and attractive screening to hide where the magic happens!
Waterloo Millennium Green
Visit this lovely park which is a stone's throw from Waterloo station, admire the wildflowers in the grassy edges, and look for dragonflies over the pond. You could easily believe you are far away from the urban bustle, but still enjoy the charms of nearby Lower Marsh and both the Old and Young Vic theatres.
Waterloo Green is a very special place. Its development was led by local people who knew they needed somewhere to enjoy the outdoors and nature. Ever since Bankside Open Spaces Trust took over the management of this space, we work to ensure that community ethos and involvement are maintained.
Our key priorities are to ensure that local people still take the lead in deciding what happens at the Green ensuring that the Green stays safe and feels looked after. Local volunteers help with the gardening and implement some small improvements to the Green when required as well as secure revenue funding so that we all ensure that Waterloo Green continues to be cared for into the future.
Waterloo Green – a masterplan
We have been working with LDA Design to create a masterplan for Waterloo Green. The park Steering Group, our local trustees and staff have all contributed to the plan, which sets out a vision for the Green as an accessible park with plenty space to play, relax and forget the stresses of city life.
We have already begun to implement the masterplan with new paving and planting, an improved stall area, clearing out and fixing the water feature, two new sculptures and the transformation of a large part of the water feature into a more sustainable rain garden. Find out more here.
Waterloo Green, Baylis Road, London, SE1 7AA
Hire this space